The UCSB Financial Crisis Response Team exists to assist students who are facing a financial crisis or urgent financial need. This effort aims to assist undergraduate and graduate students who are facing significant financial difficulties that jeopardize their path to graduation. The team works closely to evaluate, respond, and support students in crisis in a streamlined and timely manner.

For more information, see the attached flyer.
If you are experiencing a crisis, email the Financial Crisis Response Team the details and they will work with you to develop a plan of action.  Depending on the situation, you will either be asked to answer a few questions about the situation in an on-line form or be asked to meet in person with an advisor in the Office of Financial Aid and Scholarships, or both. An advisor will help guide you through the process. This effort was put in place to help undergraduate students as well as graduate students. Additionally, an emergency loan program has been established to assist international students in need. 
 
For any other questions, please email financialcrisis@sa.ucsb.edu.
Image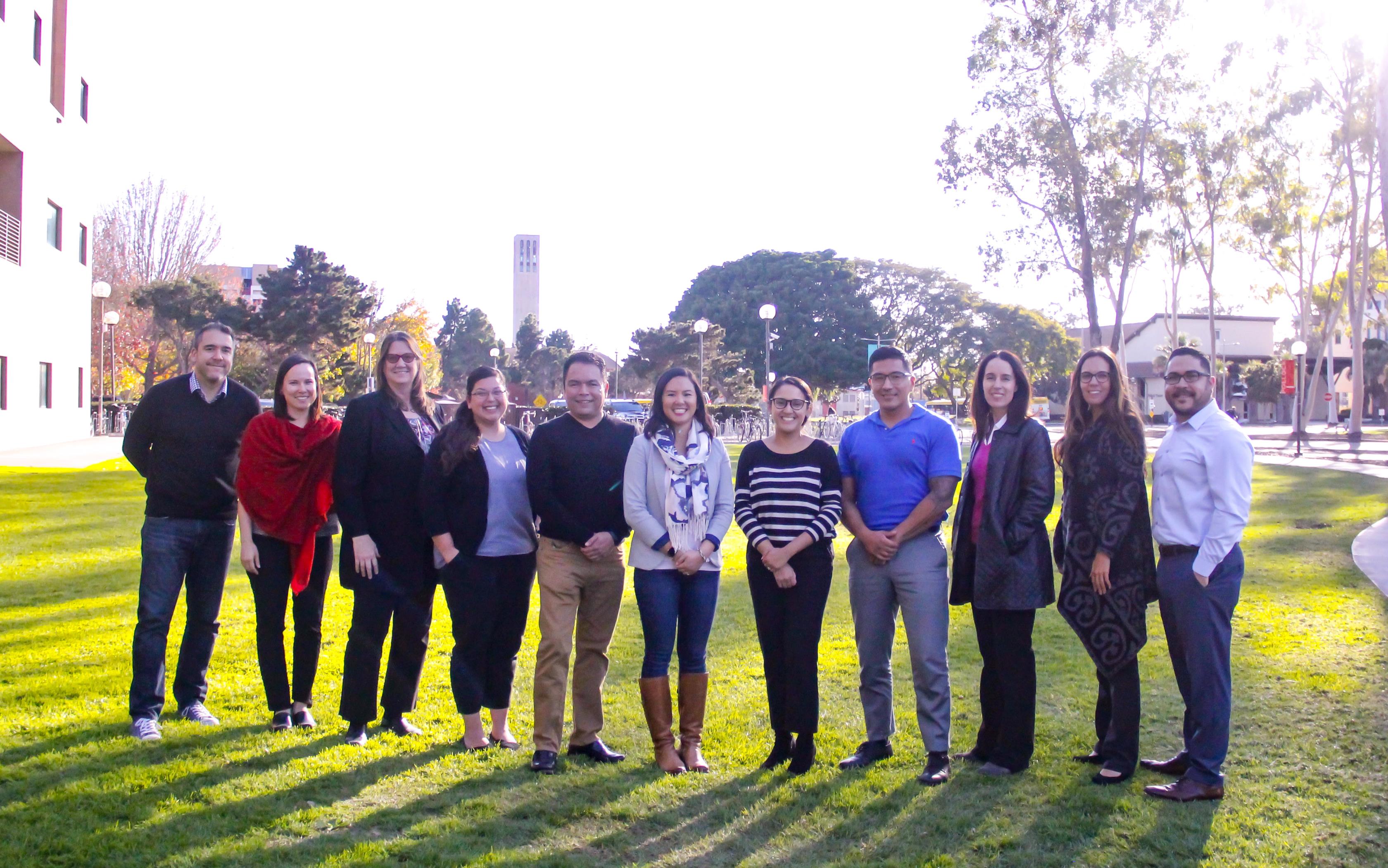 Alondra Candelario,  Basic Needs Advisor, Office of Financial Aid and Scholarships
Montse Granados, Basic Needs Advisor, Office of Financial Aid and Scholarships
Natalie Armistead, Basic Needs Coordinator, Office of Financial Aid and Scholarships