Check out a list of original and creative recipes created by the amazing Food, Nutrition, and Basic Skills team.
Not only will you be able to brush up on your cooking skills by creating dishes that are going to impress your family and friends, you'll even be saving money in the process.
Recipes for UCSB Students
Here are a list of our favorite recipes written for (and by!) UCSB students. They are quick to cook, nutritious, and inexpensive. 
What will you cook tonight?  See recipes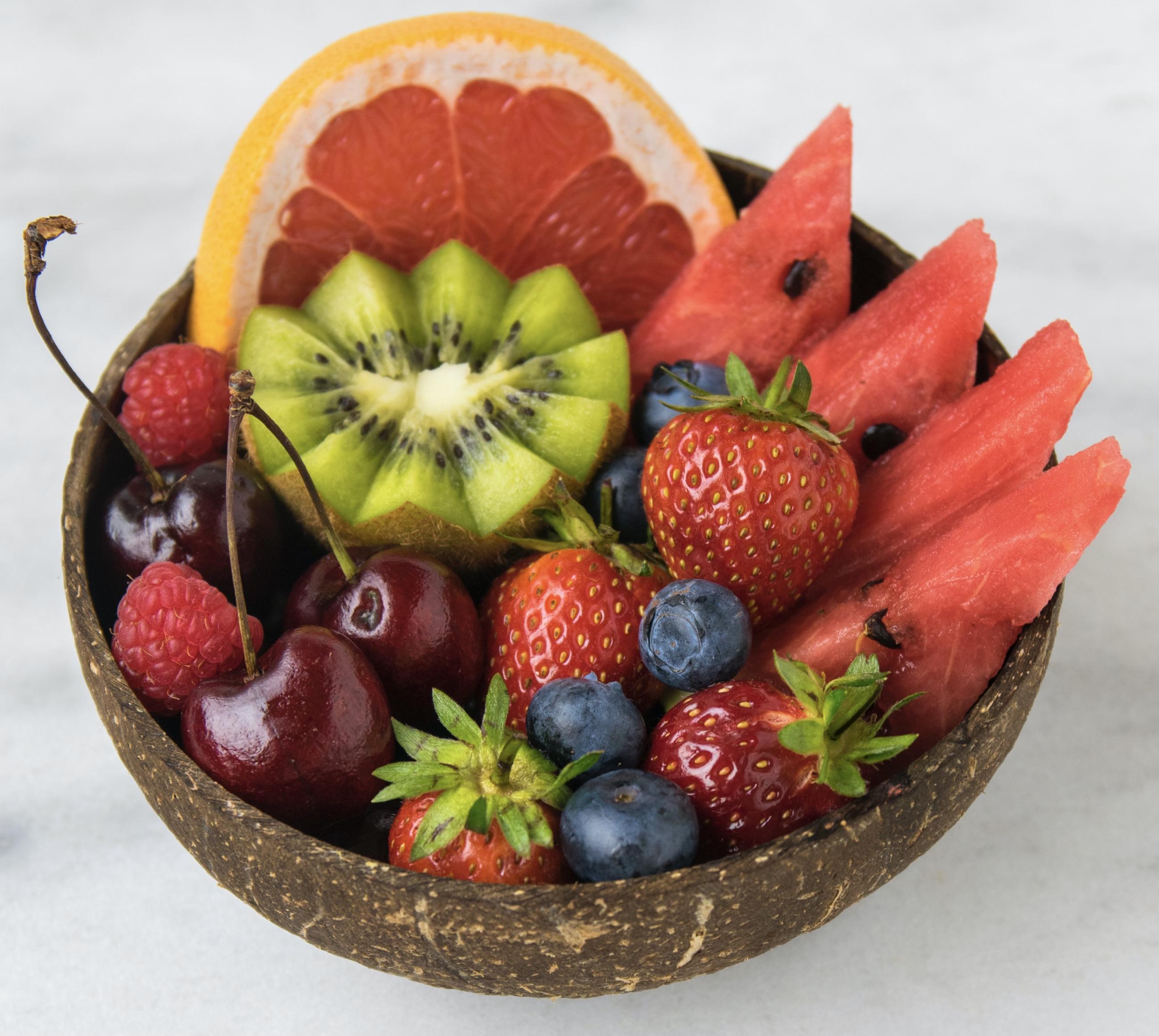 Click a thumbnail to the right to play a video.